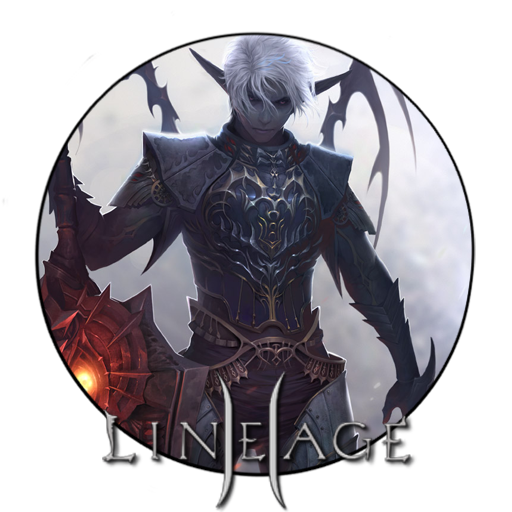 How it works?
Lineage 2 hosting is a complete solution for game servers based on one of this Open-Source GNU java emulator l2jserver and other modifications. To host any of these you don't need any tech skills or linux experience. Just place an order for lineage 2 hosting and you will receive ready to go fine tuned and optimized system out of box. And be sure work with this l2j-OS will smooth as your Windows experience.
la2-start
For 50-150 online
la2-medium
For 250-350 online
la2-pro
For 900-1250 online
Free features all plans included
Usually it takes around few hours after clear payment received.
Once your order has been completed you will automatically receive full details on your email.
Please, visit our knowledge base to find all information you will need for comfort work with your server.
Check link below: